95% Approval Rating!
Over 800 Verified Expedia & Trip Advisor Reviews Recommend Waters Edge
But don't take our word for it. Read the real reviews for yourself.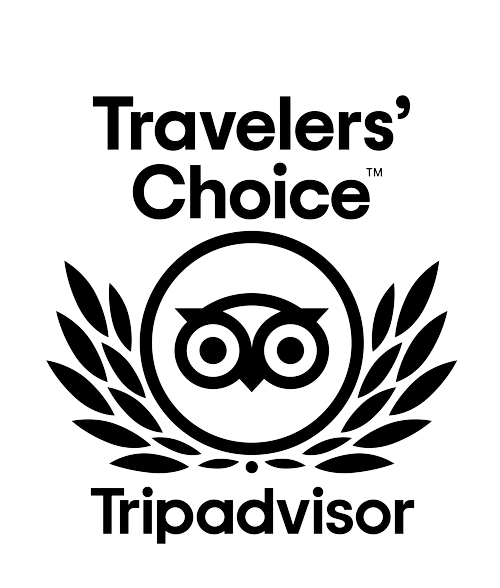 Write Your Trip Advisor Review Today!
Certificate Of Excellence Award Winner


"Lovely Place To Stay In Ucluelet"
"A Relaxing Retreat"
"We LOVE this place~!"
We're a small independent property and as such your reviews really help us get the word out. We really appreciate all your amazing feedback. Thanks everyone… keep them coming!
Make Your Reservation And Come Relax On The Waters Edge